About us
Body Contours is a specialty practice focused on dermatology, trichology, and cosmetology. Our team of specialized staff has long-term clinical experience, delivering advanced, safe, and proven techniques in cosmetology procedures.
We are dedicated to delivering high levels of skin and aesthetic treatments you desire, safely and reliably through the modern and the least invasive medical technologies.
Know More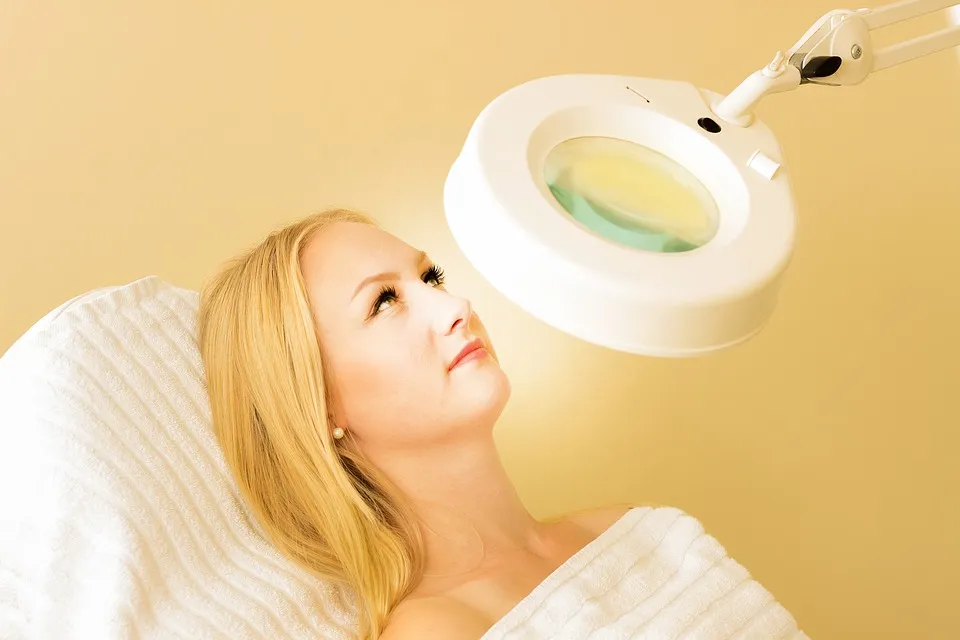 Welcome to Body Contours!
Skin Care Clinic Auckland
Our Body Contours Skin Care for both common and rare problems of skin, hair, nails and mucous membranes.
Know More
Core Features
Why Choose Us
Quis ipsum suspendisse ultrices gravida. Fusce ut placerat orci nulla pellentesque dignissim. Non enim praesent elementum.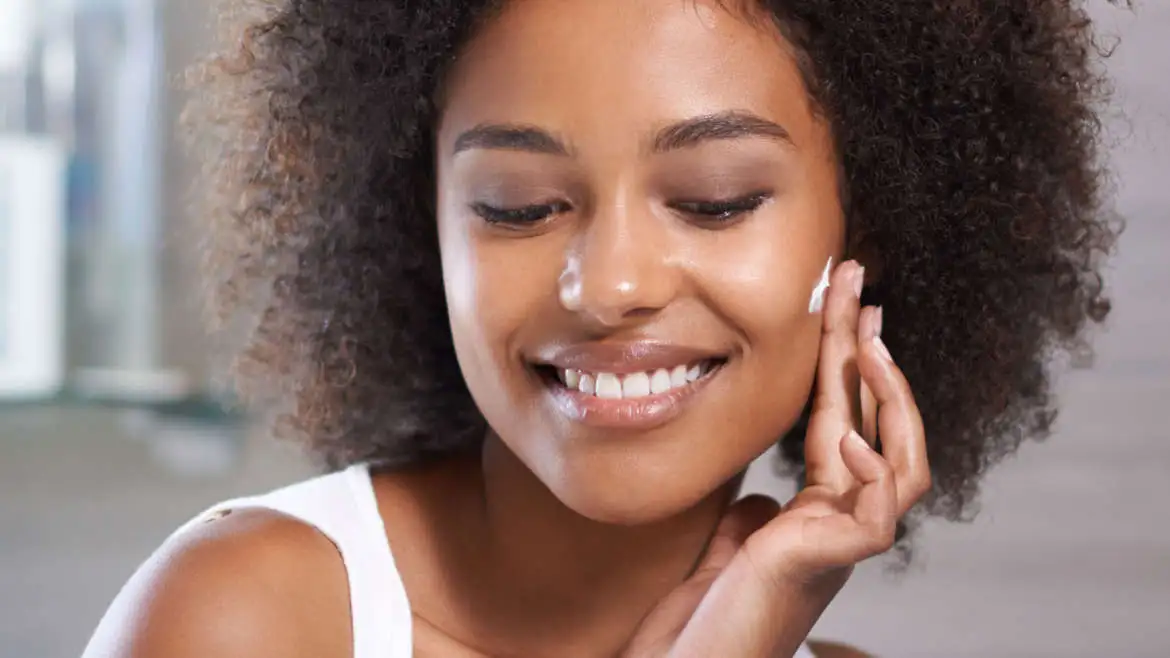 Book an Appointment
Our Services
Quis ipsum suspendisse ultrices gravida. Fusce ut placerat orci nulla pellentesque dignissim. Non enim praesent elementum.
View More
Our Packages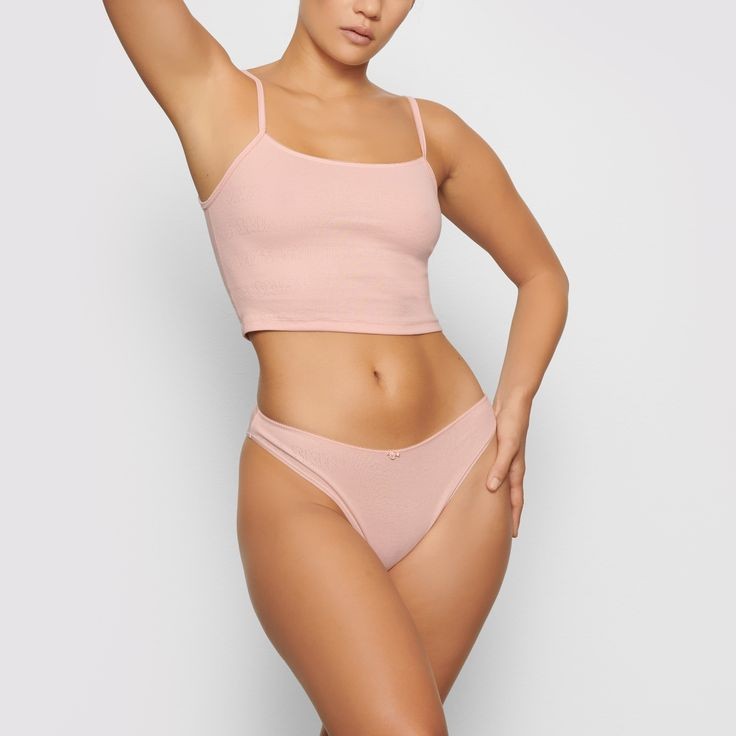 Fat Reduction
Body contours uses non invasive procedure with no anesthesia for the fat reduction procedures.
Stretch Mark Removal
Body Contours uses the latest medical lasers for removal of stretch marks. Unlike traditional treatments like stretch mark creams and gels, lasers are used to stimulate
Skin Tightening
Body Contours uses a variety of Radiofrequency and Ultrasound medical aesthetic devices that are used to treat the face and body.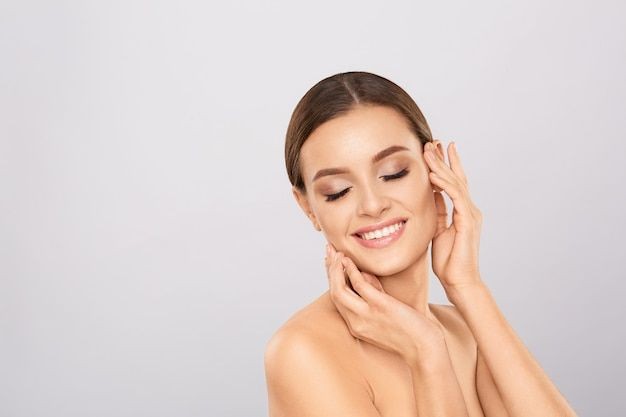 Skin whitening package
Lighten & Brighten Your Skin With Zero Interest Payment Plans When you commit to a treatment plan, skin brightening and lightening treatments work best.
Hair regrowth package
Hair regrowth package at Body Contours is a perfect solution for people suffering from hair loss. It allows weak hair follicles to grow stronger.
Know More
Testimonials
Our Patient Reviews
I always worried about my box shaped face, never wanted and try anything as the treatments in New Zealand were very expensive. Luckily I found Body Contours website and found their prices are very very affordable. I straight away contacted Body Contours and their friendly team. Sandeep recommended Dysport Treatment for slimming face. I am happy with the treatment and the way my face look now. I will surely recommended Body Contours to my Friends.
Stella
My dress size has gone down from 18 to 16 .Their cellulite treatment really works .After the first two treatments I was not happy with the results but Sandeep assured the treatment really works so I kept doing the treatments .I started noticing a change after the 4th treatment and with a few life style changes I can fit in my 10 years old jeans .Amazing!!!
Ameli
I use to sweat like a pig .I did my Botox treatment for Hyperhidrosis .Very confident to face the world now .Their nurse is wonderful and the treatment was done without any pain.
Kenny Ridge